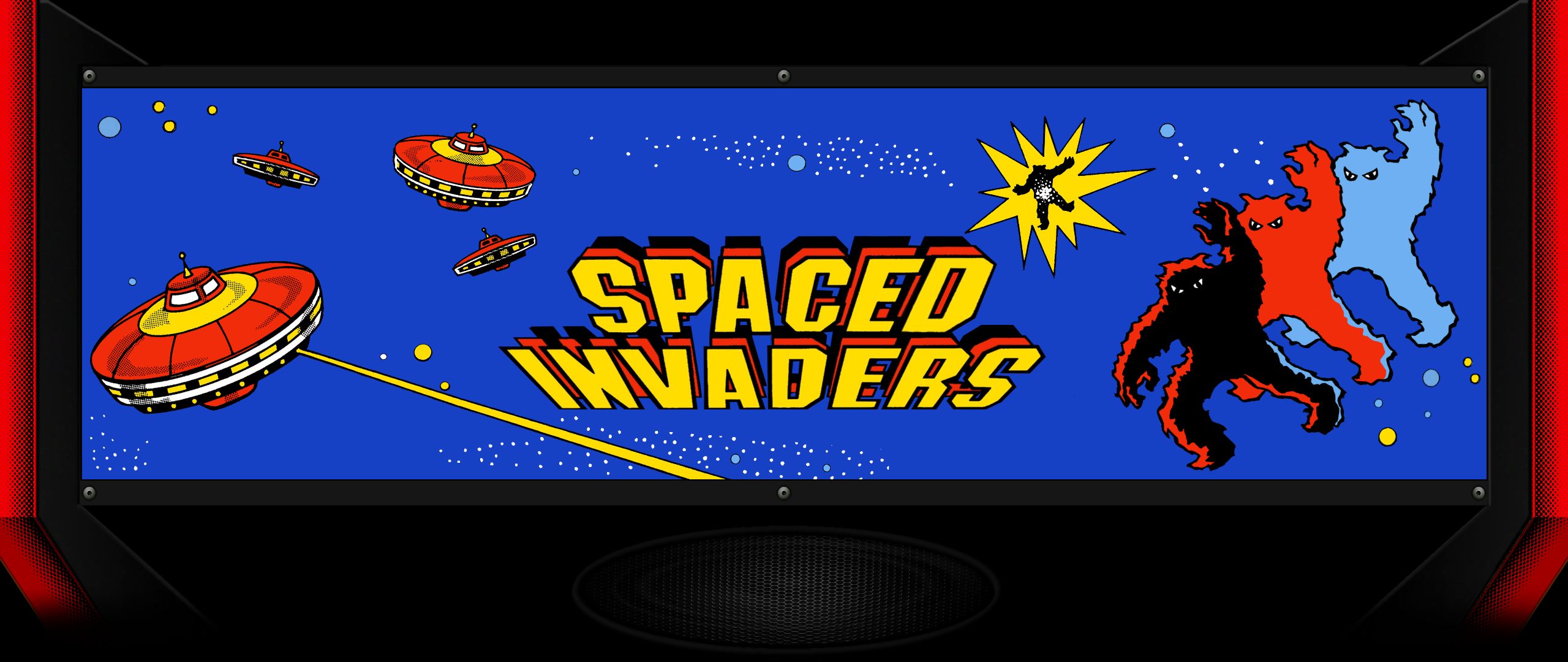 Spaced Invaders
A downloadable game for Windows
THE CLASSIC ARCADE CABINET

THE GAME
Spaced Invaders is a re-created parody of the classic upright video arcade cabinet.
FEATURES
Hit point system
Rapid fire
Auto save Hi-Score
10 main stages
Final boss stage
Classic arcade cabinet artwork
Full game controller support (Also supports keyboard & mouse)
High definition graphics
HOURS OF FUN!
VERSION 1.0.4 beta
The current version is a very early build. I'm keeping it in beta until I know it's running smooth for everyone. There may be a few tweaks in the next few builds to fix reported bugs or just to do some general touch ups.
LEGAL
Spaced Invaders is a Non-Profit parody. This game is NOT to be distributed for profit. This game is for parody/fan use only! Please visit: "Fair Use"
Install instructions
To play just double click the SpacedInvaders.exe
Download
Download
Spaced Invaders 1.0.4 beta.7z
86 MB